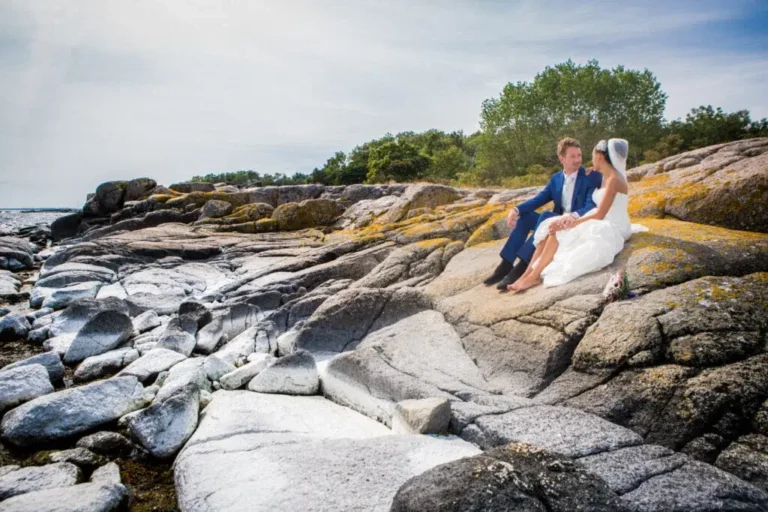 Is bureaucracy Hampering your wedding plans?
In many countries, the processing of documents can take months, if not years. Also, the paperwork you are required to provide can be extensive.
By choosing Wedding on the Rocks, you can avoid the hassle of dealing with paperwork when you plan your wedding in Denmark. We can assist you to marry with only the bare minimum of formalities. It usually takes 10 days or less for your documents to be approved by the Danish authorities – transnational and LGBT couples are no exception!