Are you tired of laws and bureaucracy delaying and complicating your wedding? Look no further, Wedding on the Rocks have the solution!
Marry in just 10 days on the romantic wedding island Bornholm, also known as "The Pearl of the Baltic Sea". Book a free Skype meeting to get started. We will be with you all the way.
We believe in love and marriage without the hassle. That's why we want to make your wedding romantic, personal and practical.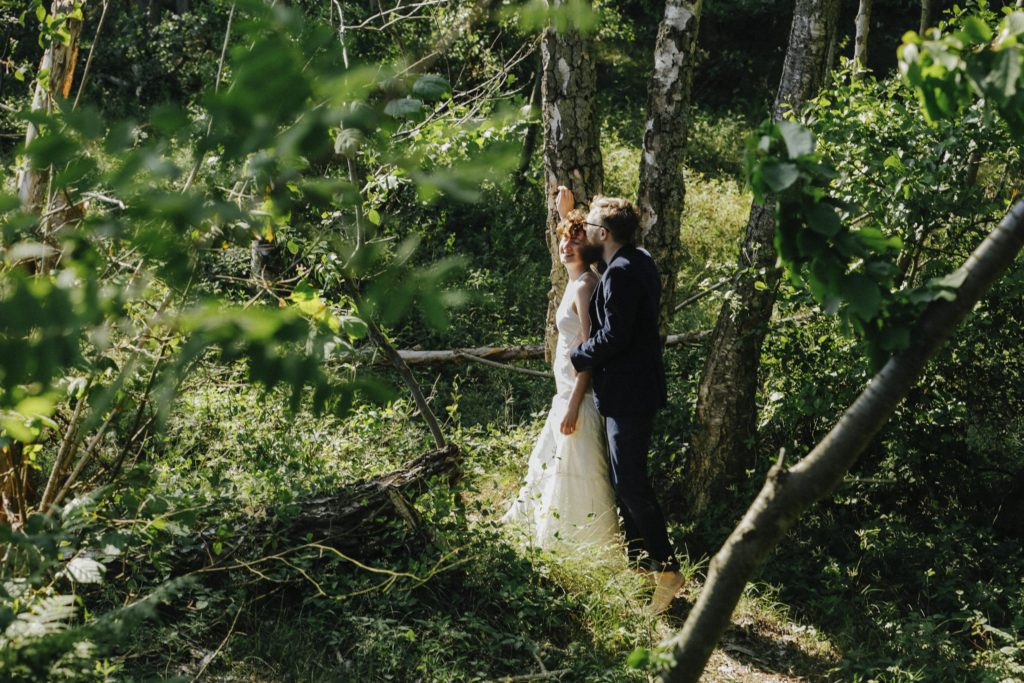 Siine Bergmann is the founder of Wedding on the Rocks and is also your personal wedding planner. She holds a degree in Service Management from the Copenhagen Business Academy and has a specialization in events and weddings.
"I founded Wedding on the Rocks because I think the bureaucracy around weddings in many parts of the world is outrageous. A wedding is not supposed to be a complicated and lengthy affair, it should be simple and straightforward. I know first-hand that it can be like that and therefore I wanted Wedding on the Rocks to make it easy and accessible to everyone who want to get married. There is nothing that touches you in the same way as a wedding ceremony and I always feel that special atmosphere when a couple says "I do" to each other. I don't think I could ever work with anything else."
Siine grew up on Bornholm and knows everything there is to know about the island. She has connections to many different businesses and will work with them to make your dreams come true.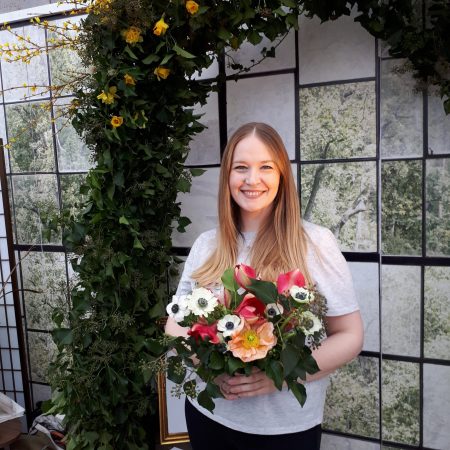 Bornholm - The pearl of the baltic sea
Bornholm is the most beautiful of all the Danish islands and is in Denmark referred to as "The Sunshine Island". On Bornholm the nature is unique with cliffs and rocks in the north and the most beautiful white beaches in the south. The island is full of history and adventure with ancient ruins like Hammershus castle ruin and many Viking excavations around the island.
Bornholm is also known for its high quality food produced locally. The result is many gourmet restaurants serving delicious dishes with local produce and food exports to several European countries.
We are certain that Bornholm will exceed your expectations and will be the perfect location for your wedding.
Bornholm has just been nominated by Leisure + Travel Magazine as "Best Island in the World 2018". Read an earlier article from the same magazine about Bornholm here.
Wedding on the Rocks ApS
Telephone: +45 28491586
E-mail: info@weddingontherocks.com
Address: Hans Rømersvej 1, 3720 Aakirkeby
VAT: DK38963023