NOT JUST ANY ISLAND IN THE BALTIC SEA
Bornholm is known for its stunning nature, amazing landmarks and delicious food. Despite being far away from the hustle and bustle of city life, the island is within easy reach from anywhere and Wedding parties can come to the island within a few hours at most.
Our blog about the wedding island of Bornholm aims to give you valuable information on – among others – how you can get here, what to expect and where to find what. If you still have questions or wonder if Bornholm really is the right place for you to get married, please do not hesitate to contact us on the form below for more information.
In the meantime, have fun exploring our posts and hopefully we'll see you and your chosen partner in life very soon on the beautiful island of Bornholm.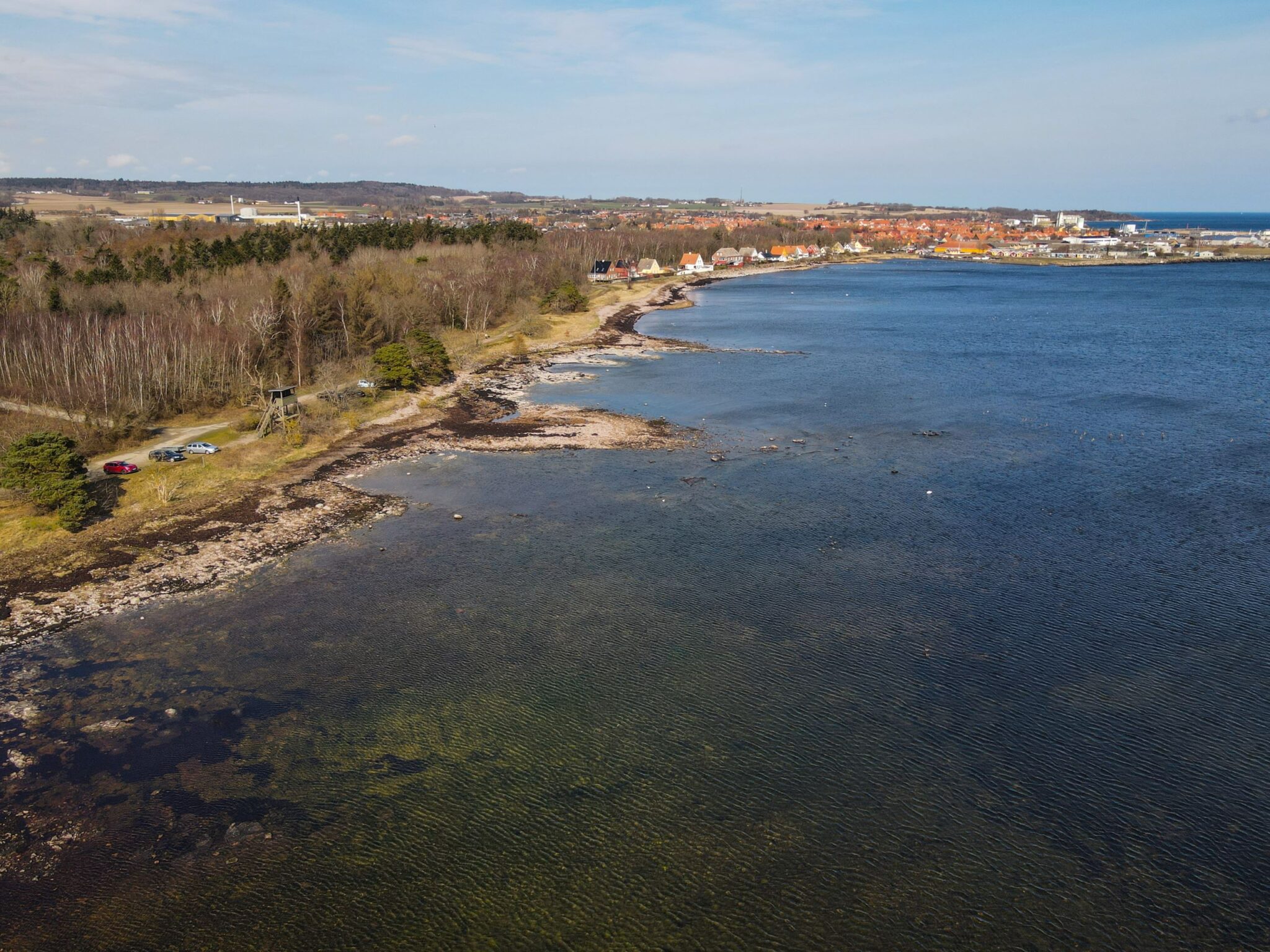 Whether you and your wedding party intend to come by plane, ferry, train or automobile, here you will find all necessary information on how to plan - and budget - your trip to Bornholm.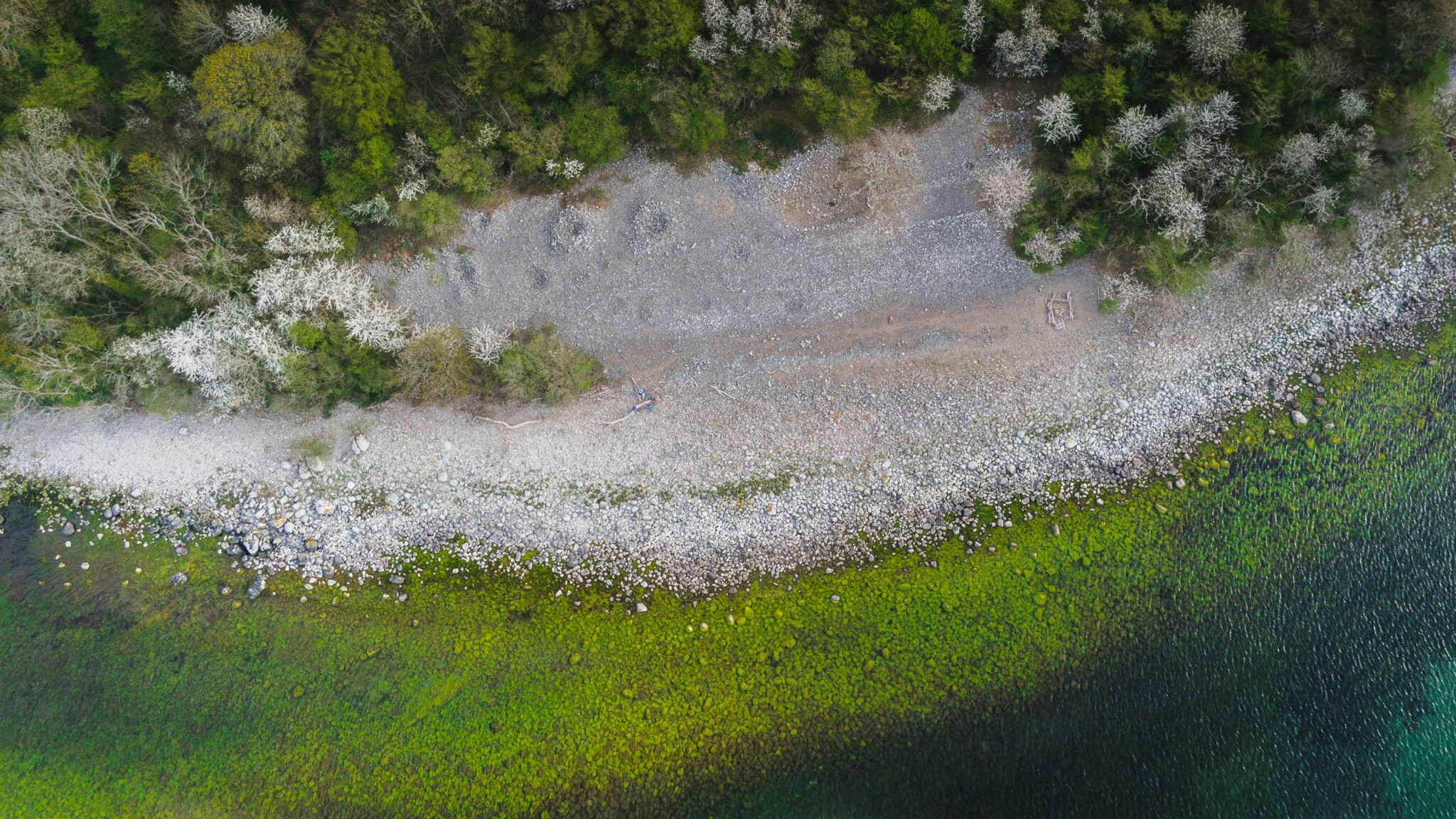 When not only your future as a couple but also the future of the planet is at your heart, you will soon find out that Bornholm is the best place to start. This post will give you a comprehensive view on all the efforts we undertake to save our planet.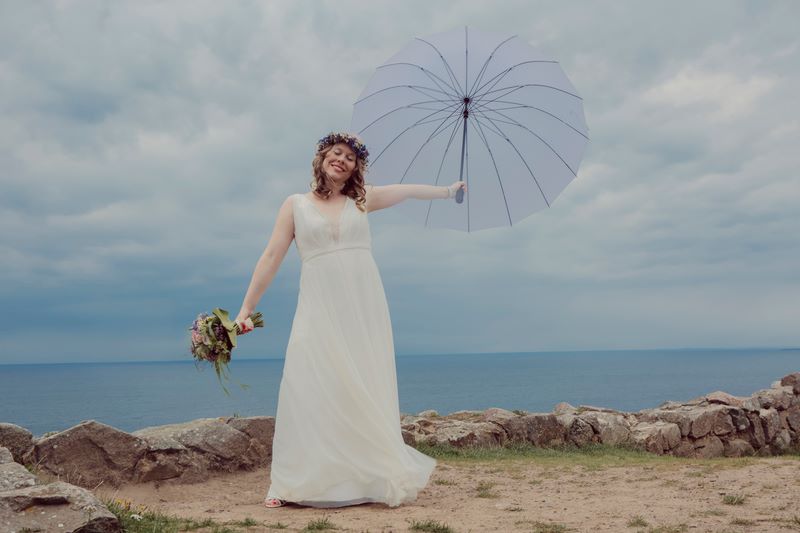 The weather on your wedding day will always be an uncertain variable But if you are getting married on Bornholm, some of your worries can be relieved. Read more about our favourable Bornholm climate here.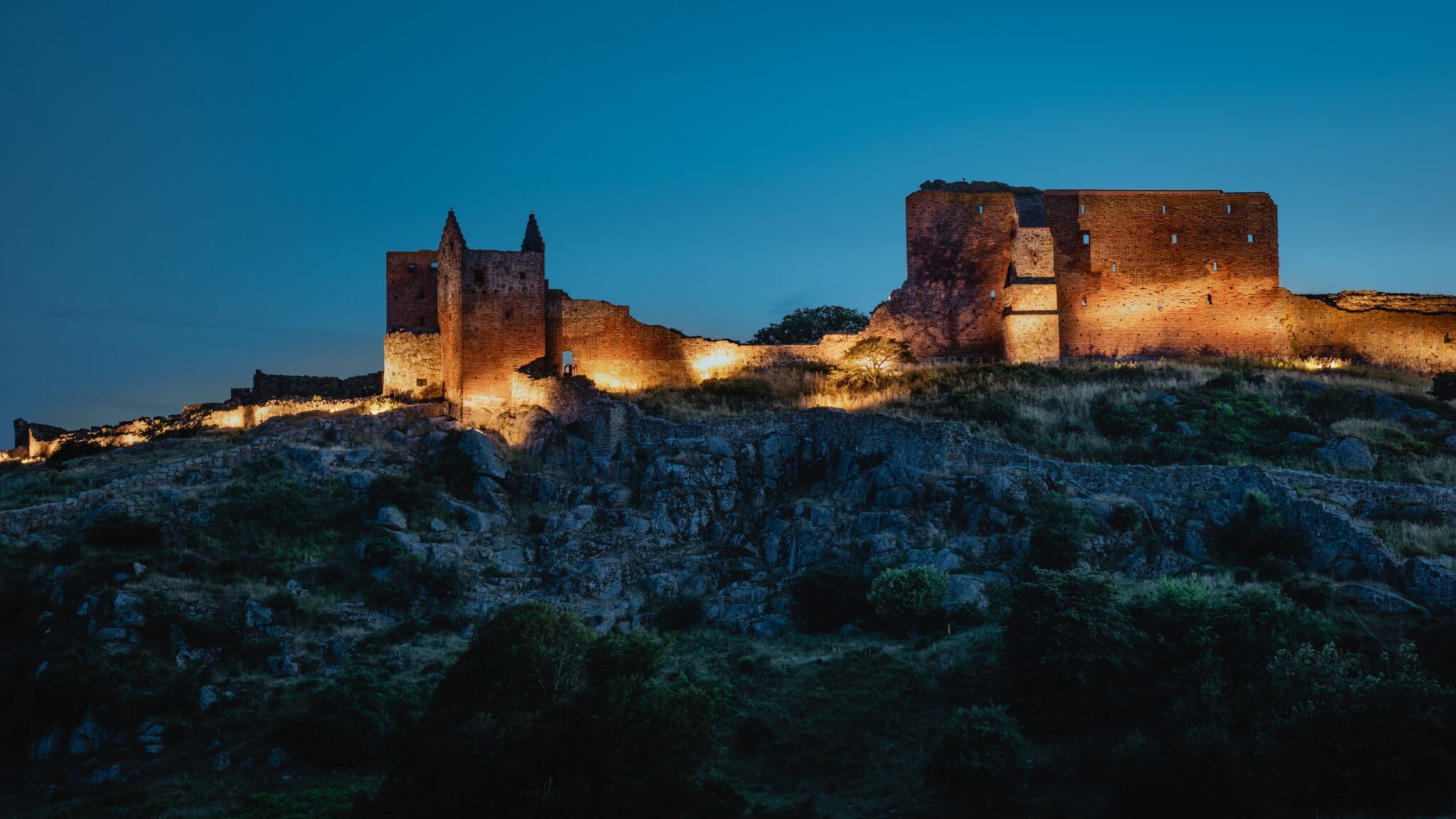 Sandy beaches, steep cliffs, dense forests, romantic castles - whatever your preference, Bornholm has you covered. Take a look at our favourite wedding locations on this page.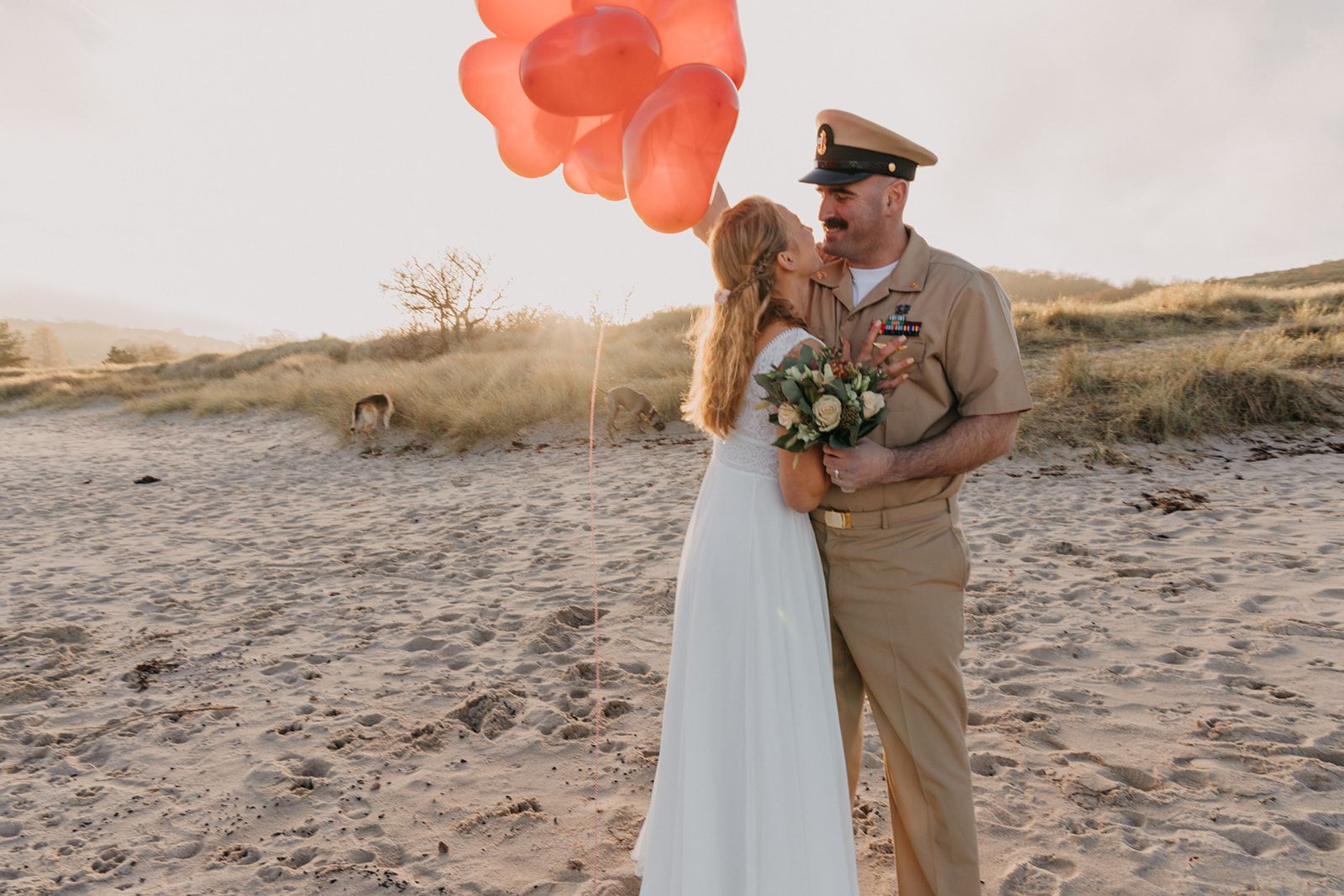 There are probably hundreds of good reasons on why you should get married on Bornholm but we have picked the 10 most obvious for you to consider.
Book a free online meeting with a wedding planner and have all your questions answered.