Prepare yourself for a good time
Bornholm Weather & Climate
WHAT THE WEATHER GODS SAY ABOUT BORNHOLM
Hurray! You're getting married. Who cares about the weather, you might think. But already when you start looking out for the wedding dress (or wedding suit!) the first questions about the probable climate will arise. Long or short sleeves – maybe none at all? Will you need a jacket or stole in addition. And should you look out for white wellies – just in case? By the time you are about to book the location and catering for your wedding receptions, the weather most definitely will become an all-important issue, for who wants rain on a wedding cake?
Also Bornholm – like everywhere else in the world – can obviously not give a 100% guarantee that the weather will be absolutely perfect on precisely your wedding day, but the likelihood that you will have a weather and temperature that suits you and everyone else in your wedding congregation is so much more likely on our 'Sunshine Island' than almost anywhere else.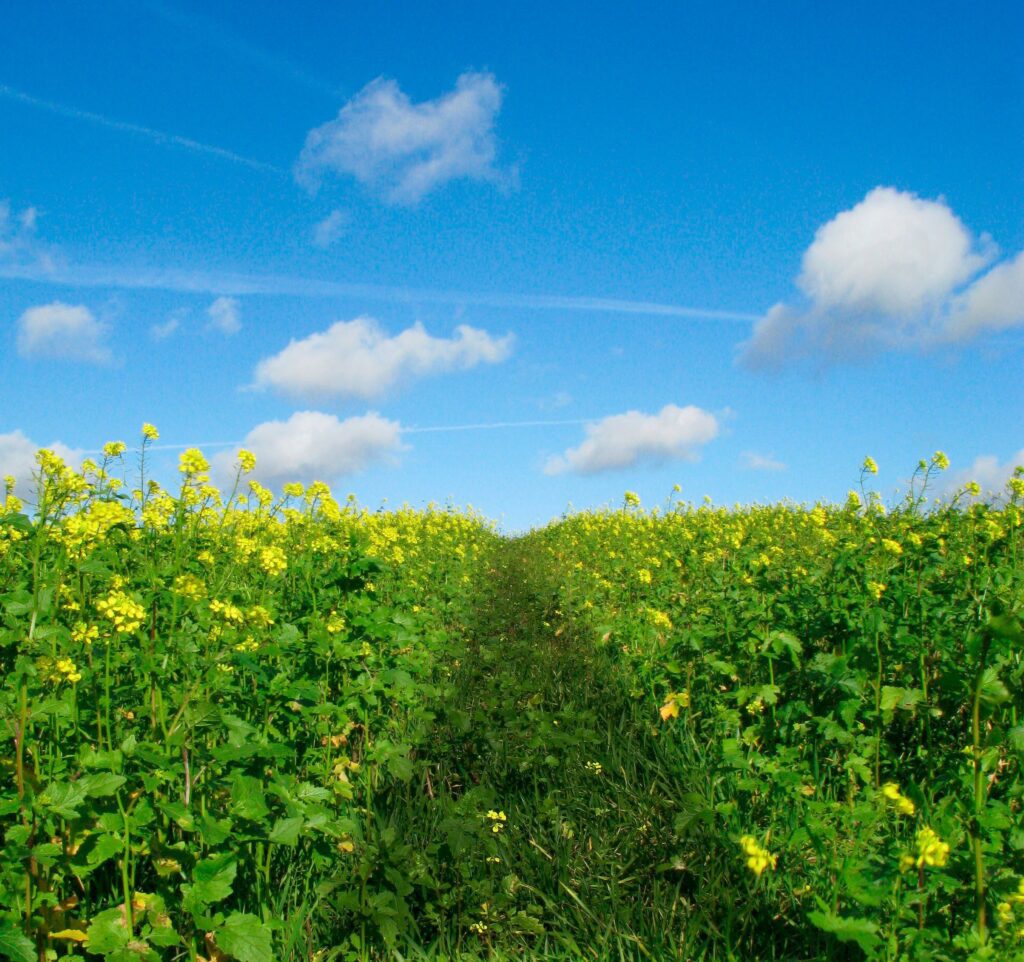 Neither too Hot - Nor too Cold
We all have a different estimation of what 'good weather' means. Some like it hot – others not so much. While cousin Kate might need some convincing to get out of her bikini for the wedding ceremony (though it might be white), uncle Gerald already worries about heat strokes when temperatures reach 20°C degrees. 
Bornholm is the perfect place to suit all types of weather preferences. Due to the location of the our beautiful Danish island in the warmer waters of the Baltic Sea, the temperatures remain largely within the same temperate range.
In Spring and Summer, the average temperature on Bornholm lies in the comfortable range of between 20°C and 25°C – though in Summer it can on the odd occasion reach 30°C, yet hardly more. 
This means, your wedding guests will hardly break out in uncomfortable sweats – and nobody will freeze to death, either. 
If you wish to have more information about the estimated weather at your preferred wedding date, please do not hesitate to us the form below to contact our experienced wedding planners at Wedding on the Rocks, who will put in a call to the weather gods for you!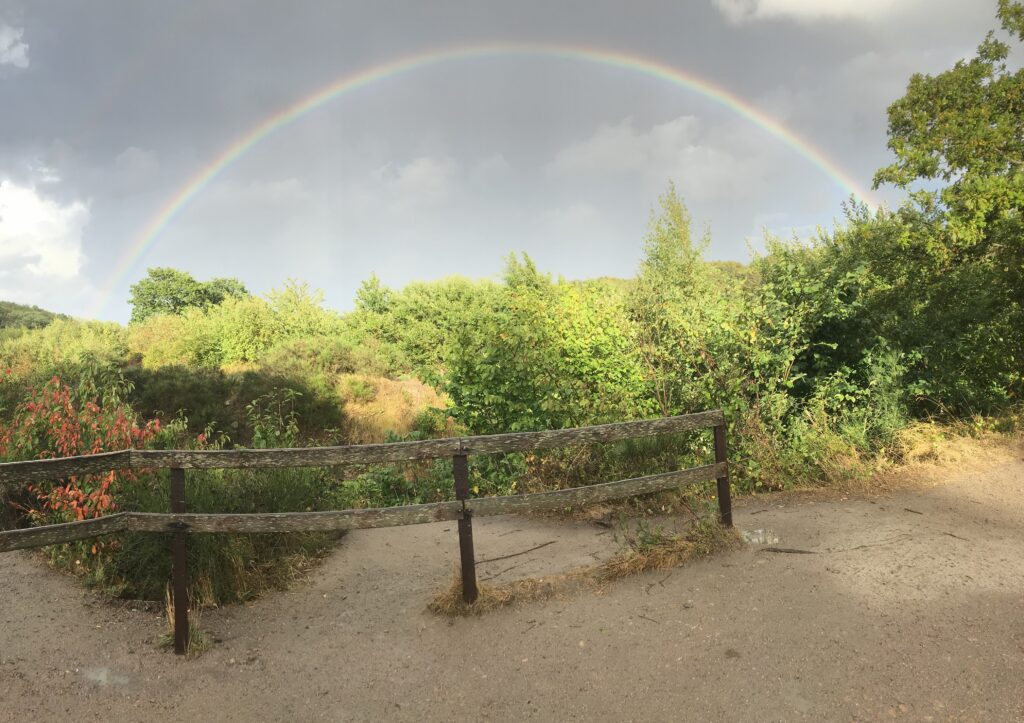 Obviously it does rain also on Bornholm now and again. We are, after all, the 'Garden of Denmark' and where would our dedicated farmers, who almost certainly will provide the ingredients for your wedding banquet, be without rain?
However, due to our unique location in the Baltic Sea, most of the rain happens in Autumn and Winter. During Spring and Summer, Bornholm mainly stays dry and has far less wet weather conditions than the rest of Denmark. 
Wedding on the Rocks can obviously not guarantee the concrete weather conditions on your chosen wedding date. We can, however, promise you that we will ensure that both you and your guests will stay dry during the wedding ceremony and the wedding banquet afterwards. In the unlikely case of rain, we will have you and your guests 'covered' with a gazebo and we'll always make additional arrangements for the party afterwards. For more information, please contact us on the form below.
Book a free online meeting with a wedding planner and have all your questions answered.