TrauDich is a German wedding fair taking place in multiple cities. Here is our take on the German wedding culture from what we saw at the fair in Düsseldorf 2018.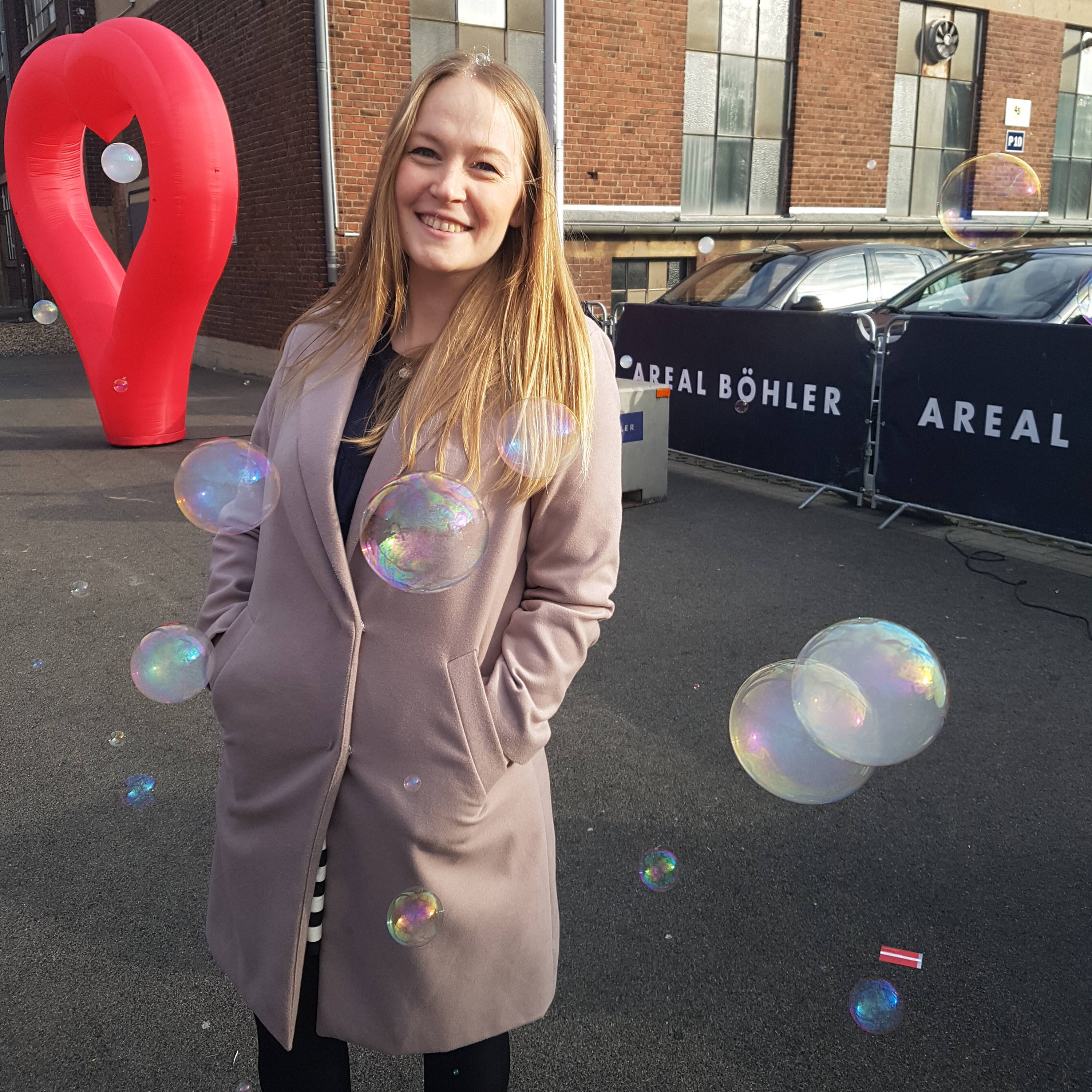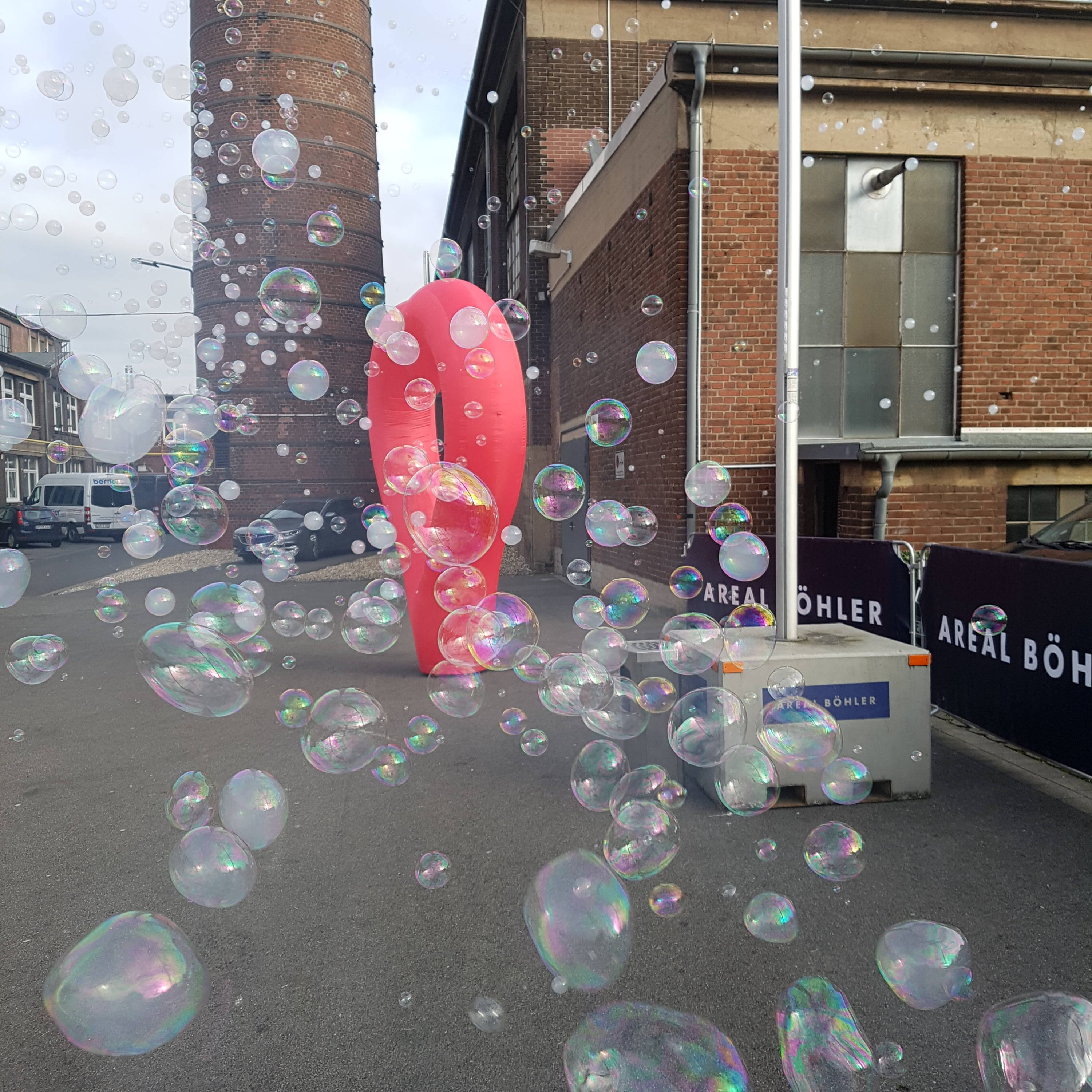 Our welcome – Cash is King
Remember the cash (as usual in Germany ;) ) because you will need it for buying parking and your tickets, if you didn't order online before the fair. You will also need to remember some good shoes, because the parking fills up quickly, so you might walk from the farthest parking spot and you will be walking around inside the fair as well. When we got inside the fair, we were greeted by balloons, bubbles and a complementary glass of "sekt", which is like a German champagne - very delicious!
Making a strategy – What do you want to do?
Before going into the fair our team discussed our approach for the fair. What do we want to see, learn and taste? Who do we want to talk with? We suggest you do this as well when going to wedding fairs. Do you want to see amazing dresses, get a good deal on the wedding rings or find the perfect wedding planner to take care of everything? Make a strategy with your partner – and don't worry, it's completely acceptable to detour from the plan, when you spot a cake tasting!
Our strategy - Expectations
The Wedding on the Rocks Team had three main objectives - besides taking care of Siine's and Kristian's adorable 10-weeks-old baby girl Nynne:
Talking with German couples, to learn more about the legal process for weddings in Germany, and to hear what they thought about our service. Talking with German wedding planners and other wedding agents, to establish a network of foreign partners. Conduct a market survey to learn more about the German Market.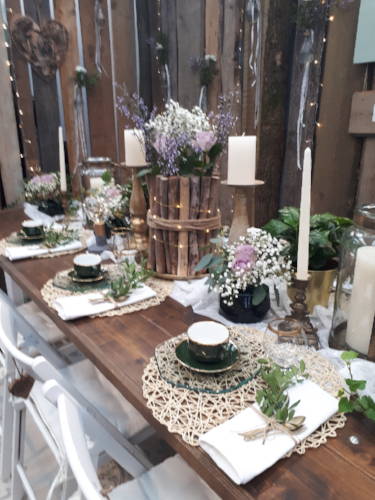 (Fill out our survey here and get 50% off the start package until 1st of April - all nationalities are welcome!)
Divide and Conquer – Charming everybody with a baby
All the stands and type of vendors were mixed up throughout the fair (which is definitely a plus, because who want to compete with their neighbor!) and we walked around to see everything. After tasting sweets, trying on hats and dancing to DJ's, we decided to split up. As the founder, Siine represented us by speaking with potential business partners. Sophie collected answers for our survey on day one and promoted with incredible delicious caramels from Karamelleriet at Bornholm (hyperlink til side hvor karamellerne sælges) at day two. Kristian, who had the most important job of all, took care of the baby.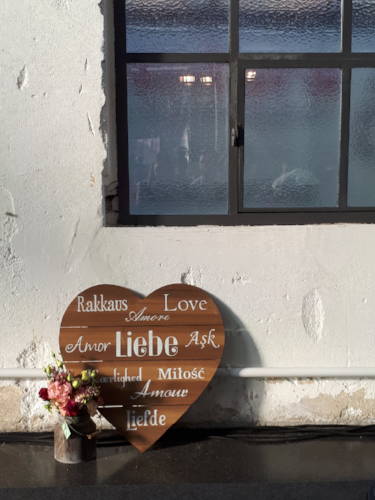 What we learned – Wedding bureaucracy is a bitch in Germany
When getting married in Germany you need a civil ceremony at the town hall (like in most countries), which is called "die standesamtliche Hochzeit". The "standesamtliche Hochzeit" is exactly where we offer our services – to make that part of the wedding just as romantic, personal and special as the rest! One mother of a groom to be, told us, that her son in Berlin had trouble getting the "standesamtliche Hochzeit" arranged with the town hall THIS YEAR! I promptly told her, that Wedding on the Rocks could make that happen IN JUST 10 DAYS, and she was so excited to tell her son. We told the same thing to the German wedding planners and when they discovered we mainly focus on the "standesamtliche Hochzeit" they were happy to connect! But we can't promise, we won't make a big deal out of the "standesamtliche Hochzeit" if that is what the couple want!
Do you want to make your civil ceremony a special experience as well?
Send us a mail, call us or chat with us right here on the site! We will answer any question. Follow us on instagram and Facebook to see more from the TrauDich fair in Düsseldorf!